Periodontology in Villena
In Cayetana Manglano we have periodontology experts in Villena. We count with the best team and the most innovative equipment, to guarantee the best results for your oral health.
A good diagnosis of the periodontal or gingivitis disease is key to finding a solution to this oral health problem in the least time possible, as its one of the main causes of tooth loss.
BOOK YOUR APPOINTMENT WITH YOUR PERIODONTIST IN VILLENA!
Book an appointment for periodontology in Villena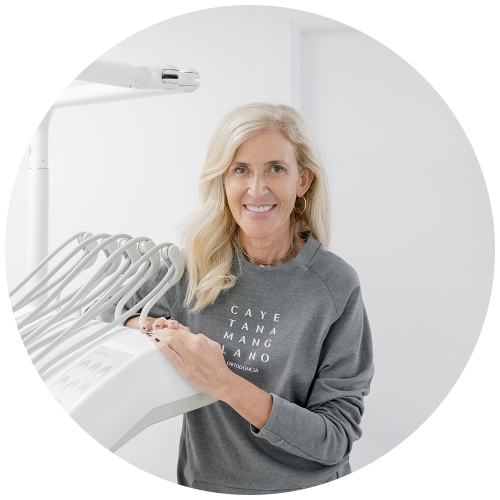 Why trust Cayetana Manglano for your periodontology treatment in Villena?
In Cayetana Manglano we have a periodontology expert in our team with the objective to keep your gums health safe, and in doing so avoiding the loss of teeth, ever frequent in adult age.

We have more than 25 years of experience practising periodontology in Villena, so if you are in need of any treatment, don't hesitate to call us!
Do you want to be the first to learn of exclusive content and promotions?
Subscribe to the newsletter!