Why choose cayetana manglano?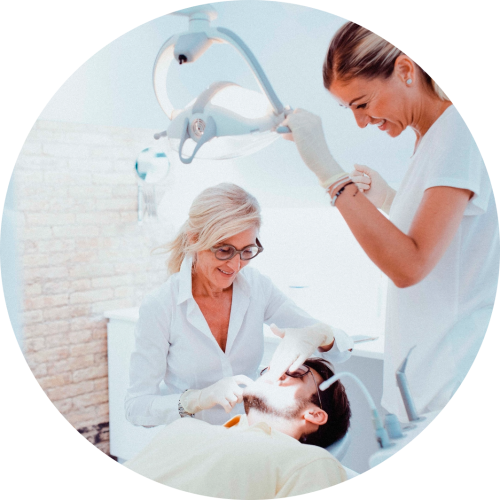 Closeness, experience and knowledge
Cayetana Manglano has more than 20 years of experience in orthodontics, which is why in our clinic in Valencia we offer an exclusive service in orthodontics. In our clinic in Valencia we offer exclusively orthodontics treatment. Parallel to this, our clinic in Villena offers different solutions from endodontics, veneers, implantology, orthodontics, pedodontics, oral surgery, teeth whitening and even general odontology.

We always dedicate and invest in our team, to ensure they are constantly up to date with their technical expertise in orthodontics.
We work with our focus put on finding the best orthodontic solution for each patient. For that reason, we incorporate all the commercial brands and latest technologies available in the orthodontics market. We don't commit to anyone because our priority is our patient, not a trading house.

We will always be transparent and offer a solution completely personalised and that will answer your needs. We apply that same transparency to tell you when you don't need orthodontics, we will always give you the best advice.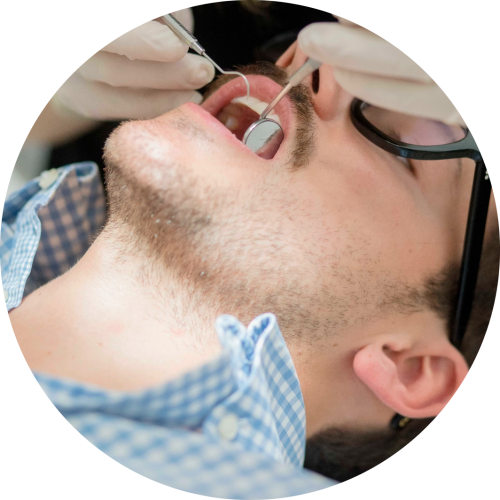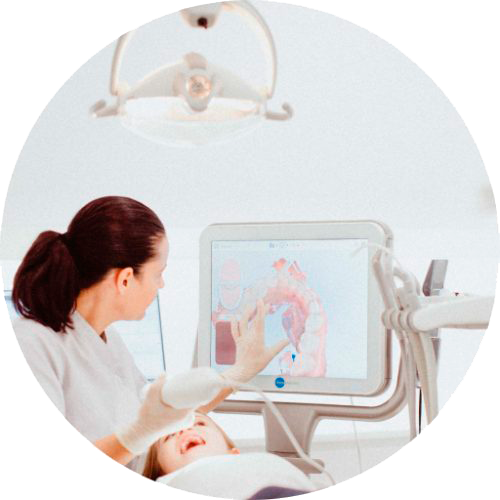 To achieve the best version of your smile, we invest in the latest technology and continuous training to provide more quality to each treatment.

We believe that by working with the best, we can offer you the best.
We know that the price in a lot of occasions can stop or postpone your decisions, this is why in Clinic Cayetana Manglano we offer the possibility to finance your treatment, without interests, depending on the type of treatment, cost and needs.

We are sure that we will find the best formula so that you can acquire the services that you need, without causing financial struggles for you.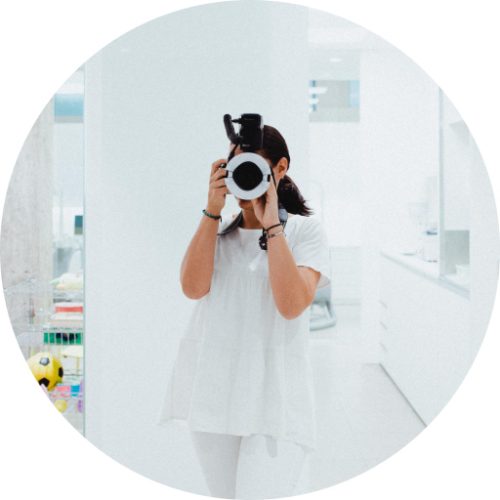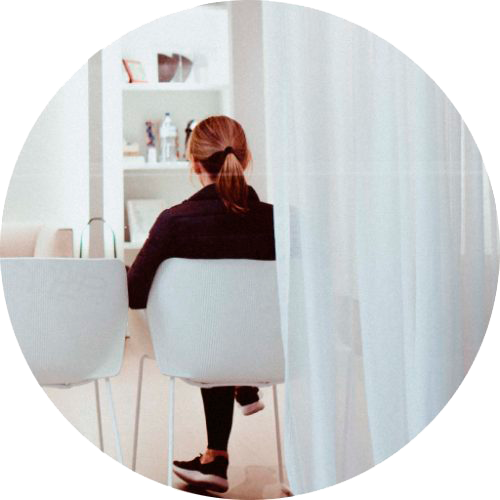 Our work methodology is characterised by always thinking in you, to create the best version of your smile according your personality and needs.

From the first consultation you will perceive how our team is committed to you, with trusting and transparent behaviour, to better understand your needs and outline the best treatment, looking for excellent results for you.
We know that having a beautiful smile does not ensure a person's happiness, but it helps enormously to feel good within oneself, to gain assurance and self-esteem.

Thats why we work hard to get big results for our patients, in many cases astonishing. We ask for trust, patience and commitment, orthodontics creates real smiles and the best version of you.
Our patients are our priority
You are what is most important to us, we treat you as if you were our child, our brother…we don't bind ourselves to any commercial brand because you are our priority. It's for this reason that as well as giving you our honest opinion, you will leave our clinic with a fixed quote.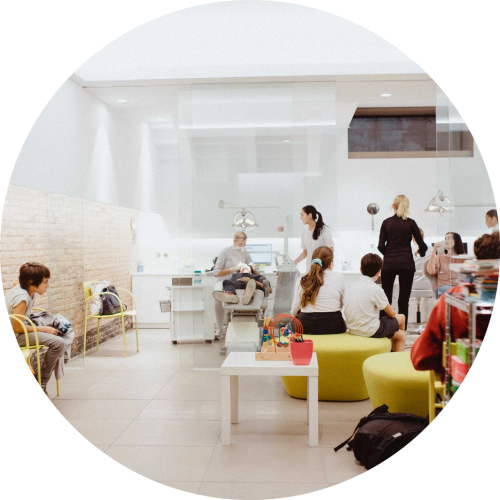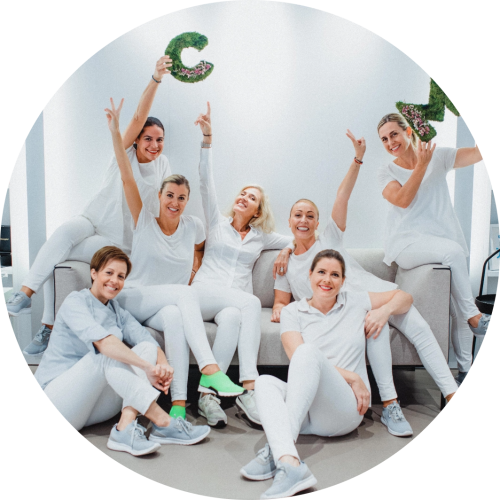 You won't leave with braces, you will leave with confidence
Not all patients need the same treatment, this is why in Cayetana Manglano we offer solutions that are completely personalised to the result that you are looking for. We say that in our clinic you won't leave with braces, but with confidence.
Our contribution to the planet and society
We are conscious that our clinic is a small drop in the ocean, but we want our day to day to contribute to achieving the goals of sustainable development.

Our clinic, that has moved recently, has been built with the most efficient lighting and air conditioning equipment, looking to limit the CO2 emissions. Our daily efforts, that have become routine for every member of the team, is concentrated on the separation of waste, which in our profession is especially complicated.

We also want to contribute to society and return a small part that it gives to us, thats why we see patients in vulnerable situations through organisations that help people with cerebral palsy or Phelan McDermid syndrome or Von Hippel Lindau syndrome. We also support elite athletes, students with a complex economic situation, musicians, artists ...