Dental aesthetics in Villena
In Cayetana Manglano we carry out all type of treatments focused on improving dental aesthetics. Amongst them, the most solicited are teeth whitening and dental veneers in Villena
Nuestro tratamiento de carillas dentales de composite y de porcelana es un tratamiento respetuoso con la estructura dental del paciente, además de rápido, ya que se implementa en tan solo 2 ó 3 sesiones.
BOOK YOUR APPOINTMENT AND WEAR YOUR BEST SMILE WITH DENTAL VENEERS
BENEFITS OF DENTAL VENEERS
Book an appointment for dental veneers in Villena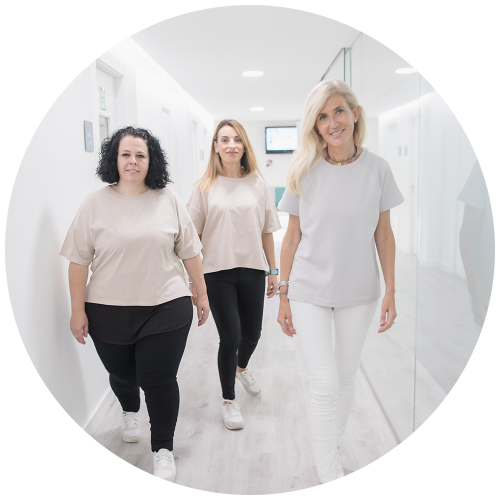 Why trust Cayetana Manglano for your dental veneer treatment in Villena?
In Cayetana Manglano we have a dental veneer treatment expert in our team, totally personalised to the taste and needs of every patient.

We work with the most modern technology and with premium materials, to offer durable results. If you are looking for a professional specialised in dental veneer treatments in Villena, don't hesitate to call us!
Do you want to be the first to learn of exclusive content and promotions?
Subscribe to the newsletter!