In Cayetana Manglano, we have an endodontia expert who is responsible for treating cavities that have affected the interior part of the tooth and is causing pain
Through this procedure, that is done with local anaesthetic, part or all of the dental pulp is removed, then we proceed to sealing and finally to reconstructing the tooth.

In Cayetana Manglano we back conservative odontology, for this reason we like to opt for endodontics before thinking of extracting a tooth.
BOOK YOUR APPOINTMENT WITH YOUR ENDODONTIST!
BENEFITS OF ENDODONTICS IN VILLENA
BENEFITS OF ENDODONTICS IN VILLENA
Book an appointment with your endodontist in Villena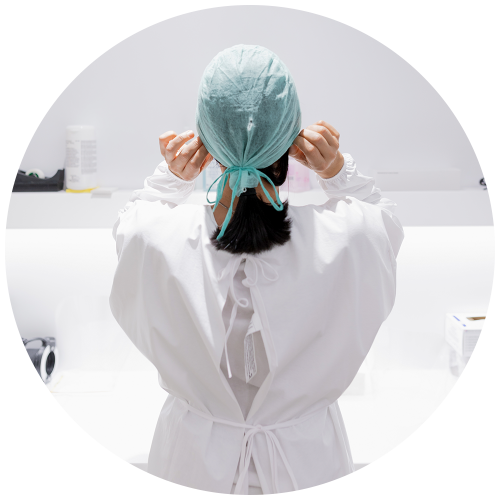 Why trust Cayetana Manglano with your endodotics treatment in Villena?
In Cayetana Manglano we have an expert in endodontics on our team to do this type of procedure, to avoid the extraction of teeth and maintain all natural teeth

We have more than 25 years of experience practising endodontics in Villena, so if you are in need of any treatment, don't hesitate to call us!
Do you want to be the first to learn of exclusive content and promotions?
Subscribe to the newsletter!