In Cayetana Manglano we carry out all types of treatments related to oral surgery in Villena, for more than 25 years.
After conducting a physical examination and analysing each case, our team of surgeons are in charge of carrying out the treatment in function to the needs of each patient.
BOOK YOUR APPOINTMENT WITH A SPECIALIST
IN WHAT CIRCUMSTANCES DO YOU NEED ORAL SURGERY?
In Cayetana Manglano we offer the best oral surgery services in Villena with excellent results.
Book an appointment for oral surgery in Villena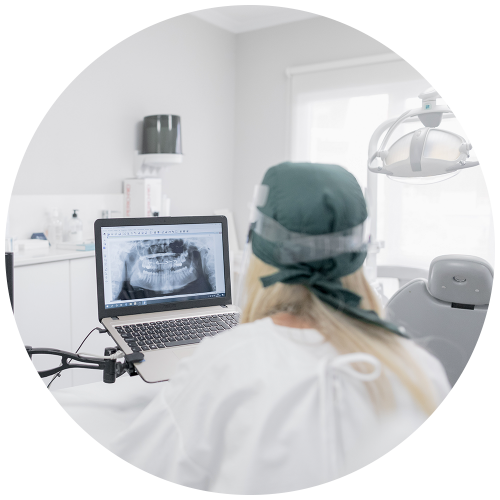 Why trust Cayetana Manglano for your oral surgery treatment in Villena?
In Cayetana Manglano we have a team of experts to carry out oral surgery if it's necessary. Although we back non invasive treatments, in some cases it's necessary to proceed with surgery to obtain better results.

We have more than 25 years of experience practising oral surgery in Villena, so if you are in need of any treatment, don't hesitate to call us!
Do you want to be the first to learn of exclusive content and promotions?
Subscribe to the newsletter!