Children's orthodontics In Valencia
Looking after the oral health of the youngest members of the household, is fundamental to avoid possible complications in adult age, that's why in Cayetana Manglano we have children's orthodontic treatment in Valencia.

Generally there are two ways to prepare a mouth for good definitive dentition:
Orthodontics: You act directly over the teeth to achieve an aligned smile

Orthopaedics: You act over the bones to solve deformities that can occur during infancy
ASK FOR INFORMATION ABOUT OUR CHILDREN'S ORTHODONTIC TREATMENTS
WITH WHAT END IS CHILDREN'S ORTHODONTICS USED FOR?
WHEN TO START CHILDREN'S ORTHODONTICS IN CAYETANA MANGLANO?
Its very important to correct certain habits, like swallowing or mastication, as early as possible, whether that be through children's orthodontics or by exercises.

To detect them in time we recommend that the children attend consultation from the age of 3, to be able to see possible altercations in the bones and in their habits…

As the age of 6, children should go at least twice a year for a revision.
Book an appointment for children's orthodontics in Valencia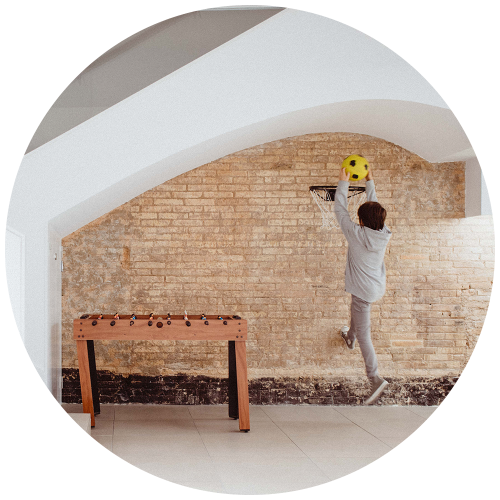 Why trust Cayetana Manglano with your children's orthodontic treatment in Valencia?
Doctor Cayetana Manglano has the Invisalign Diamond 2 category, that guarantees that she has a lot of treated cases, throughout her 25 years at the forefront of the clinic.

As well as her work in consultation, Cayetana Manglano has presented publications and communications at conferences, and has taught courses internationally about orthodontics.

Her experience in this type of behaviour makes Cayetana Manglano your best option, if you are looking to start children's orthodontic treatment in Valencia at a very competitive price.
Do you want to be the first to learn of exclusive content and promotions?
Subscribe to the newsletter!