Would you like your first online consultation?

For your online consultation it isn't necessary for you to leave the comfort of your home, online treatment is now possible.

All you need to do is send us your photos as we have indicated in the following images below. Once we receive your photos, our team of orthodontists will analyse your case, and we will tell you what we can do to achieve the best version of your smile.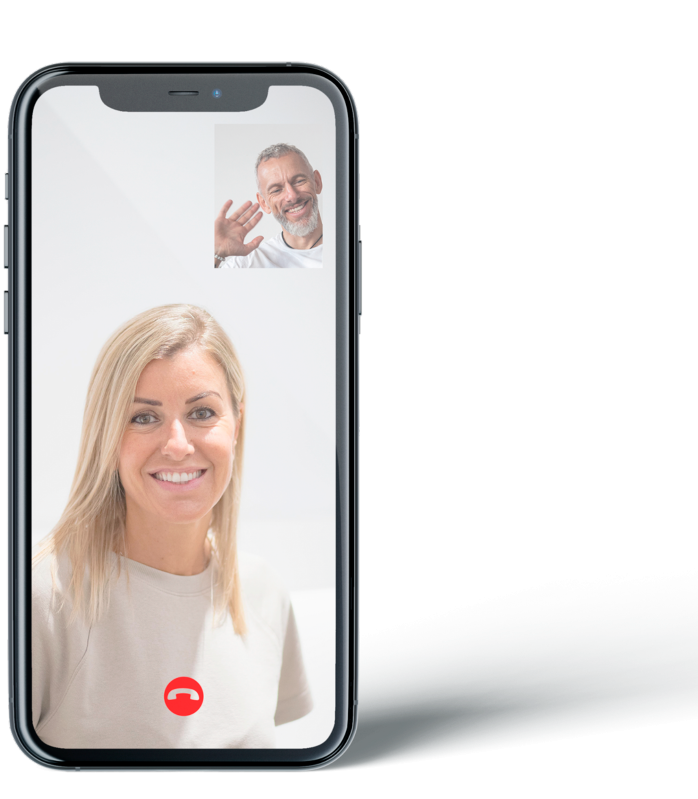 ONLINE CONSULTATION: SEND PHOTOS OR SCHEDULE A VIDEO CALL, WHATEVER YOU PREFER!
For your online consultation, you only need to take the following photos. It's simple, it won't take more than 3 minutes. Upload the photos in the corresponding sections, in the next step we will ask you for your personal details.
Are you in treatment and you can't get to our clinic?
Don't worry, we know that it is often difficult to go to the clinic, especially if you live far away. So if you already have an appointment with your doctor or your hygienist, you just have to send us some photos of how your treatment is progressing as we indicate below. Once we see them, we will contact you by email, to have a video call and explain how you have to follow your treatment. It is already very easy to follow an invisible orthodontic treatment, without leaving home. And whenever you have questions, call us and we will be happy to help you.
DO YOU PREFER TO SCHEDULE A VIDEO CALL?