Analysis of the smile in Valencia
Do you want to improve your smile?
In Cayetana Manglano we are smile analysis specialists, we can get the best out of your smile through our treatments.
ASK FOR INFORMATION ABOUT OUR ANALYSIS OF THE SMILE TREATMENT
ANALYSIS OF THE SMILE IN VALENCIA
At Cayetana Manglano we analyze each parameter of your smile: lip length, elevation, maxillary vertical height, crown width ... with the aim of getting the most out of your smile. We not only look for aligned teeth to show, we also study your face so that there is a harmony between your teeth and your face.
Book an appointment to have your smile analysed en Valencia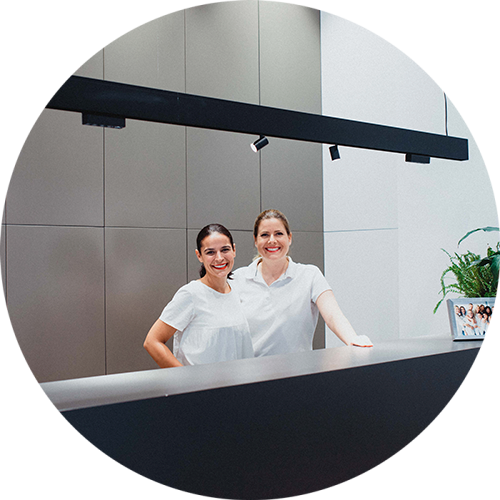 Why trust Cayetana Manglano to analyse your smile in Valencia?
In Cayetana Manglano we have a team of professionals, and all sorts of treatments, that will help to achieve a 10/10 smile in the least intrusive way possible.

Thanks to the analysis of the smile, you can have a harmonious and balanced smile.
Do you want to be the first to learn of exclusive content and promotions?
Subscribe to the newsletter!