Wherever you live your virtual orthodontic clinic is us!
Familiar and close treatment despite distance
When doing a virtual consultation it is important to feel that someone behind the screen is taking care of you. This is what we will do!

Our doctors will treat you as if you were in our facilities. That means that we will study your case and that you will feel like you are in your second home.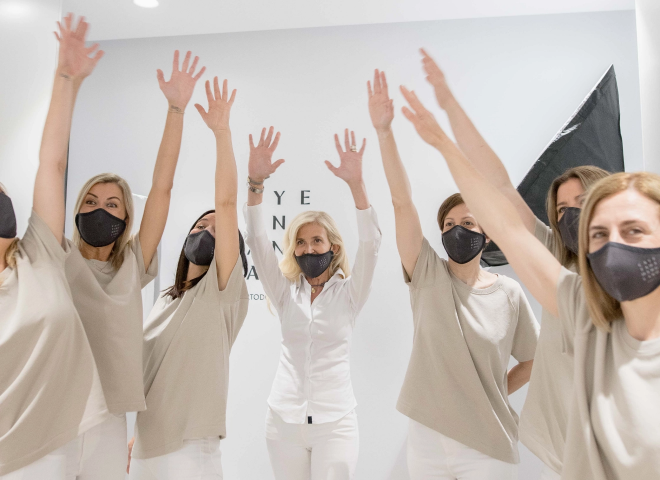 The study of your case, always, with our doctors
Sometimes, virtual consultations can be cold and we do not want that to happen to you. We are 3 doctors at Cayetana Manglano and it is us - and not any external company - who will treat you. We are going to study your case and draw up the treatment plan you need. We will provide the closest attention, even though it is through a screen.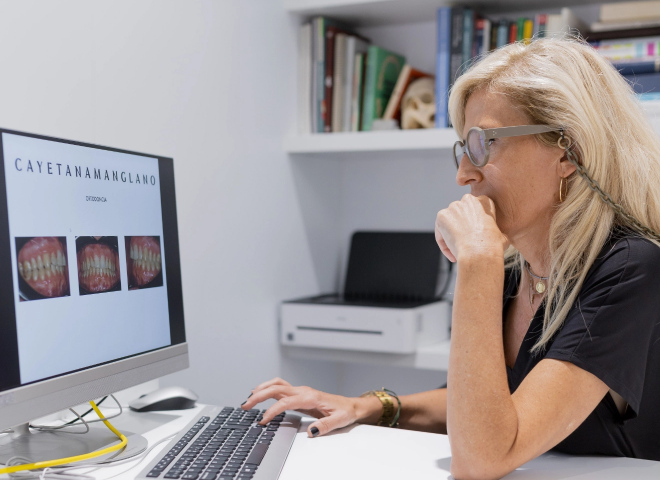 An online treatment exactly the same as if you visited the clinic
You trust Cayetana Manglano because you know that we solve complicated dental cases but you may be worried about the distance between you and our facilities. Don't worry about that! We are used to treat patients from a distance and that is why we are going to take care of you, to get the best version of your smile.

The treatment you will receive will be personalised and you will always see the same faces in the clinic, either if you visit us or if we contact you on a virtual conultation.

We are against clinics that treat orthodontic patients as if they were an industry. That is not our approach. We take care of giving an exclusive, personalised and very close treatment to each one of you.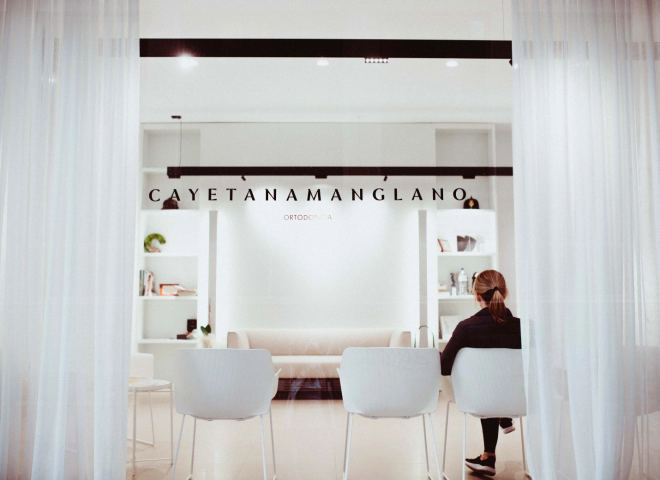 Even if I'm miles away, how will you know that my treatment is going well?
Because we have the best technology for it. Surely you have a mobile phone, right? We have designed an artificial intelligence system through which you can see how your smile is going to look. At the same time, we are able to follow your treatment.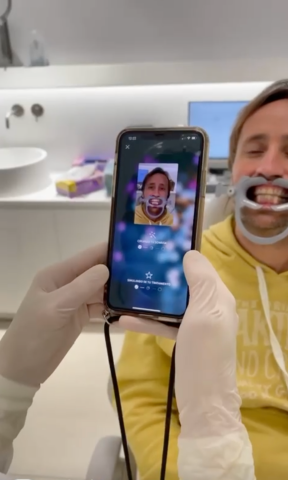 But how many times will I have to attend in person?
The average duration of an orthodontic treatment is usually 2 years. If you visit our clinic 3 times in those two years, it is enough to guarantee that you will get the best version of your smile. Also, if you need it, we can organise your trip and even find accommodation for you.

We like to make things easy and you can count on us for that.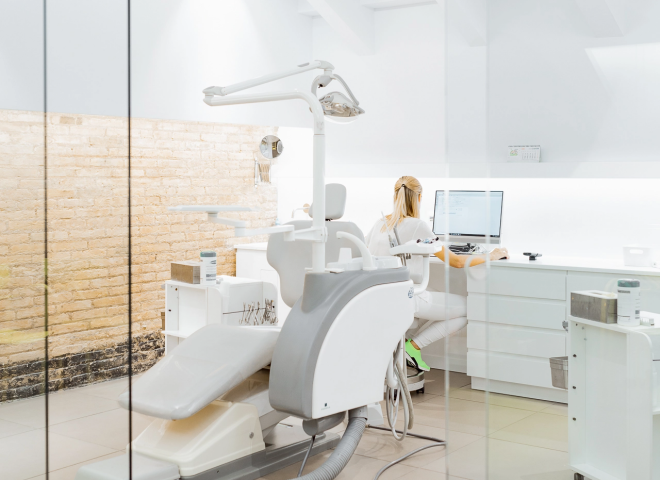 STEPS TO BOOK YOUR FIRST VISIT ON LINE
A TOUR OF OUR INSTALLATIONS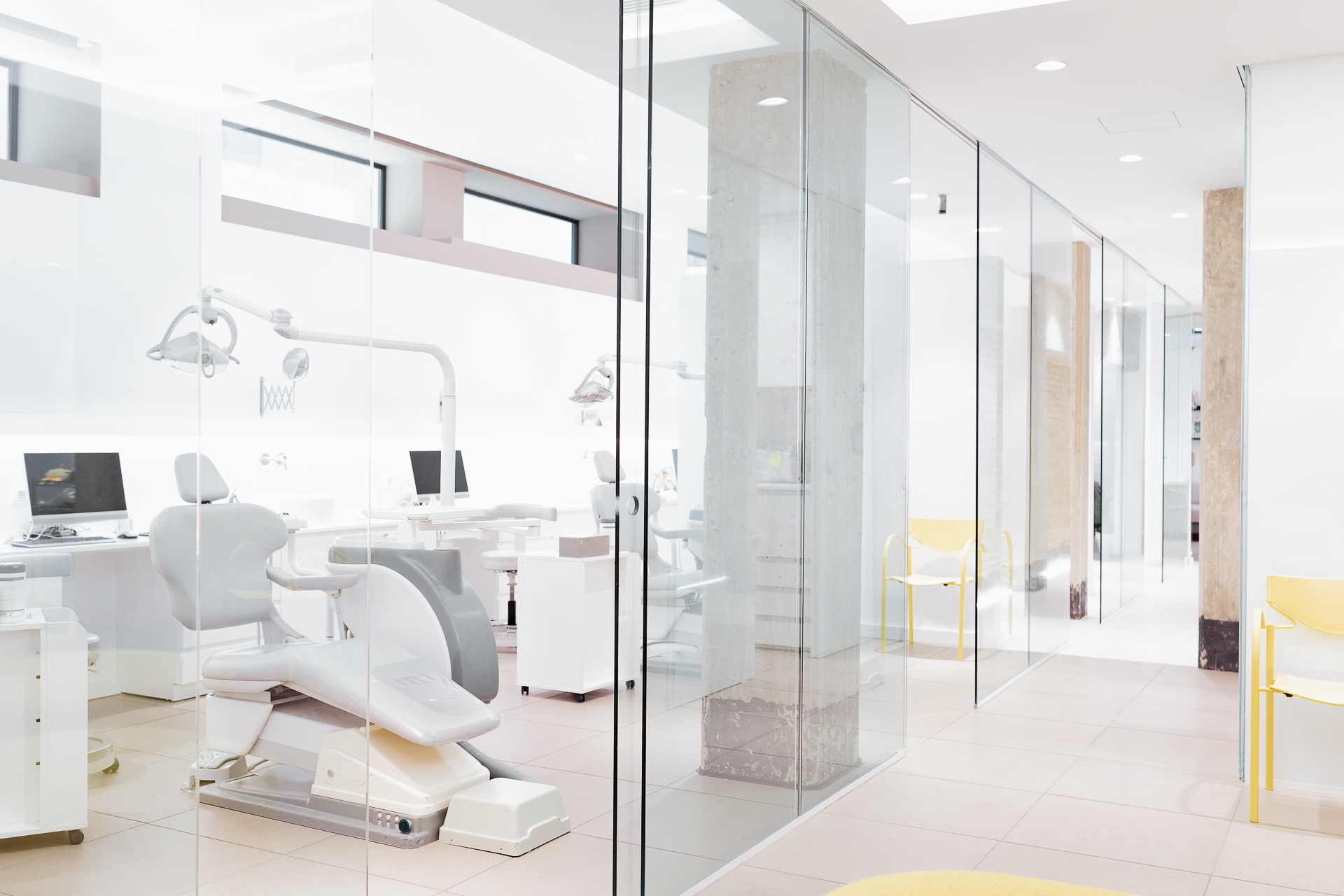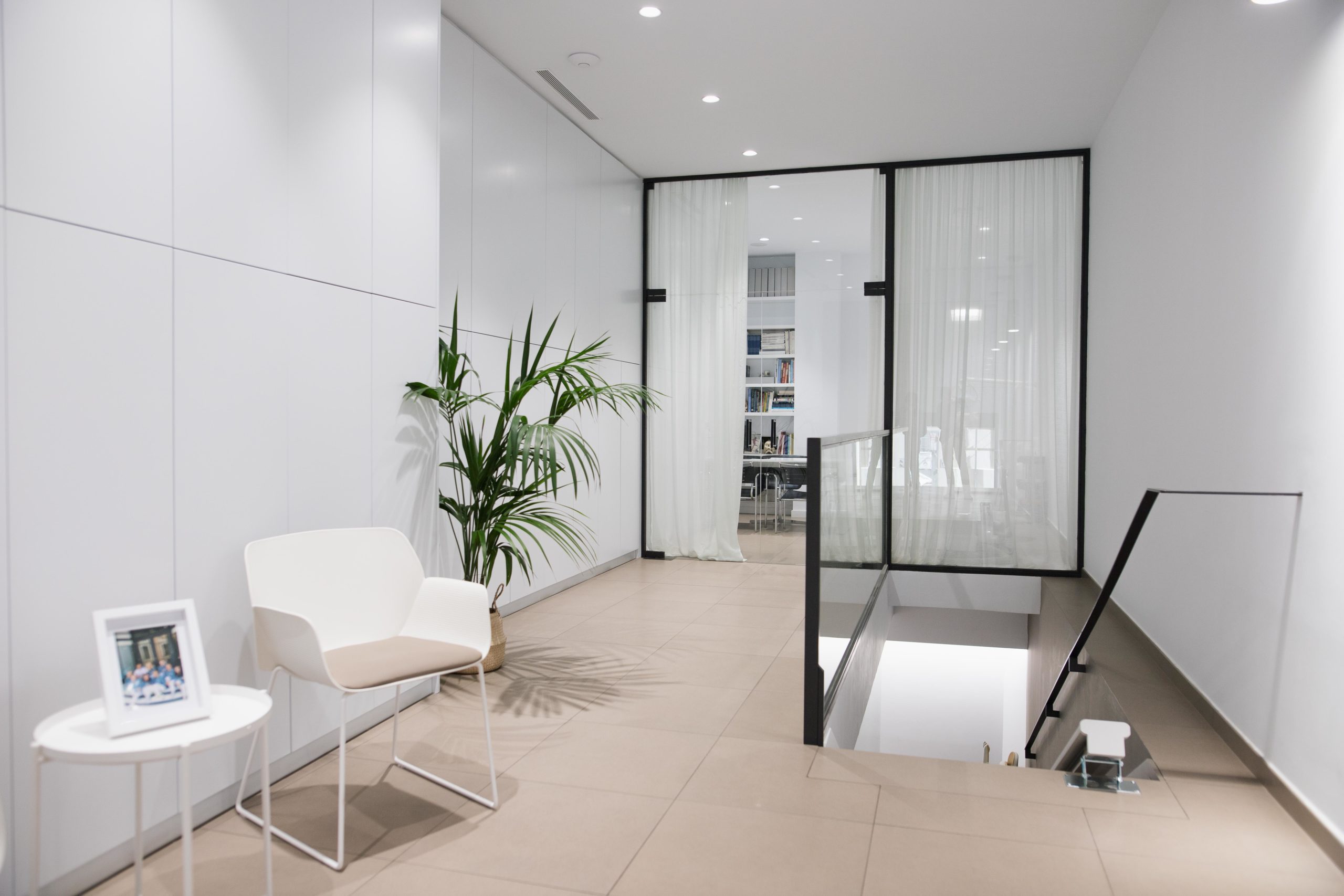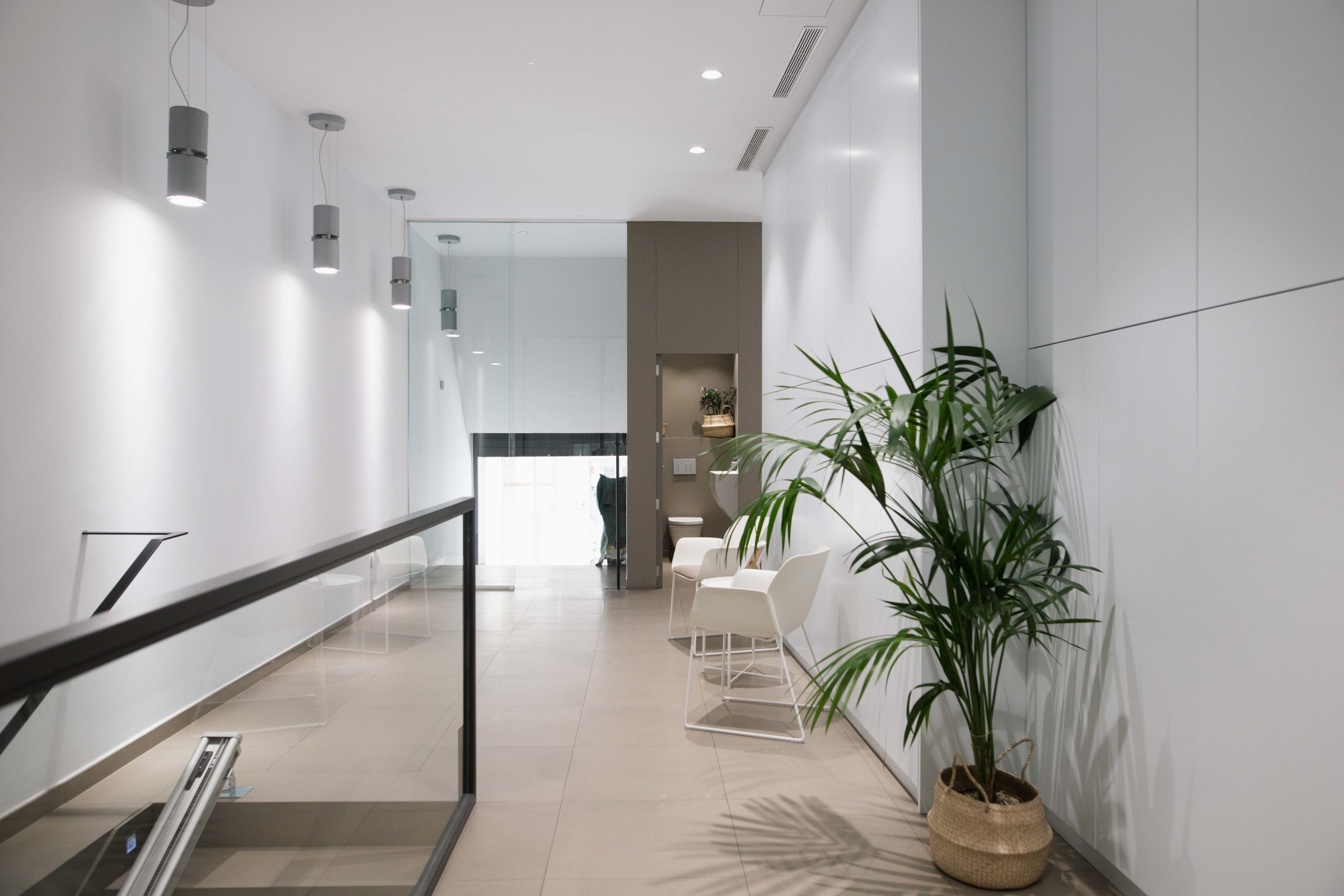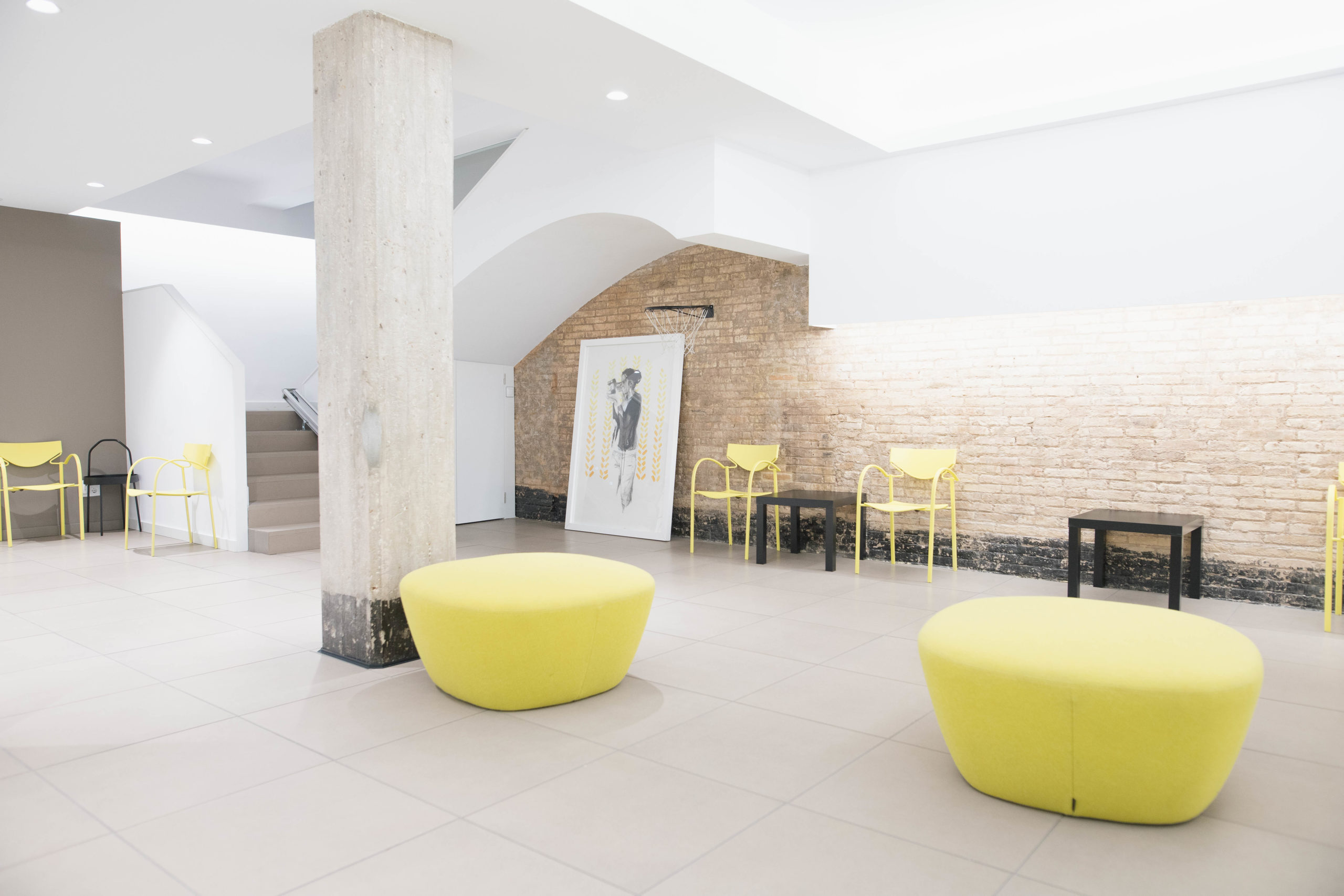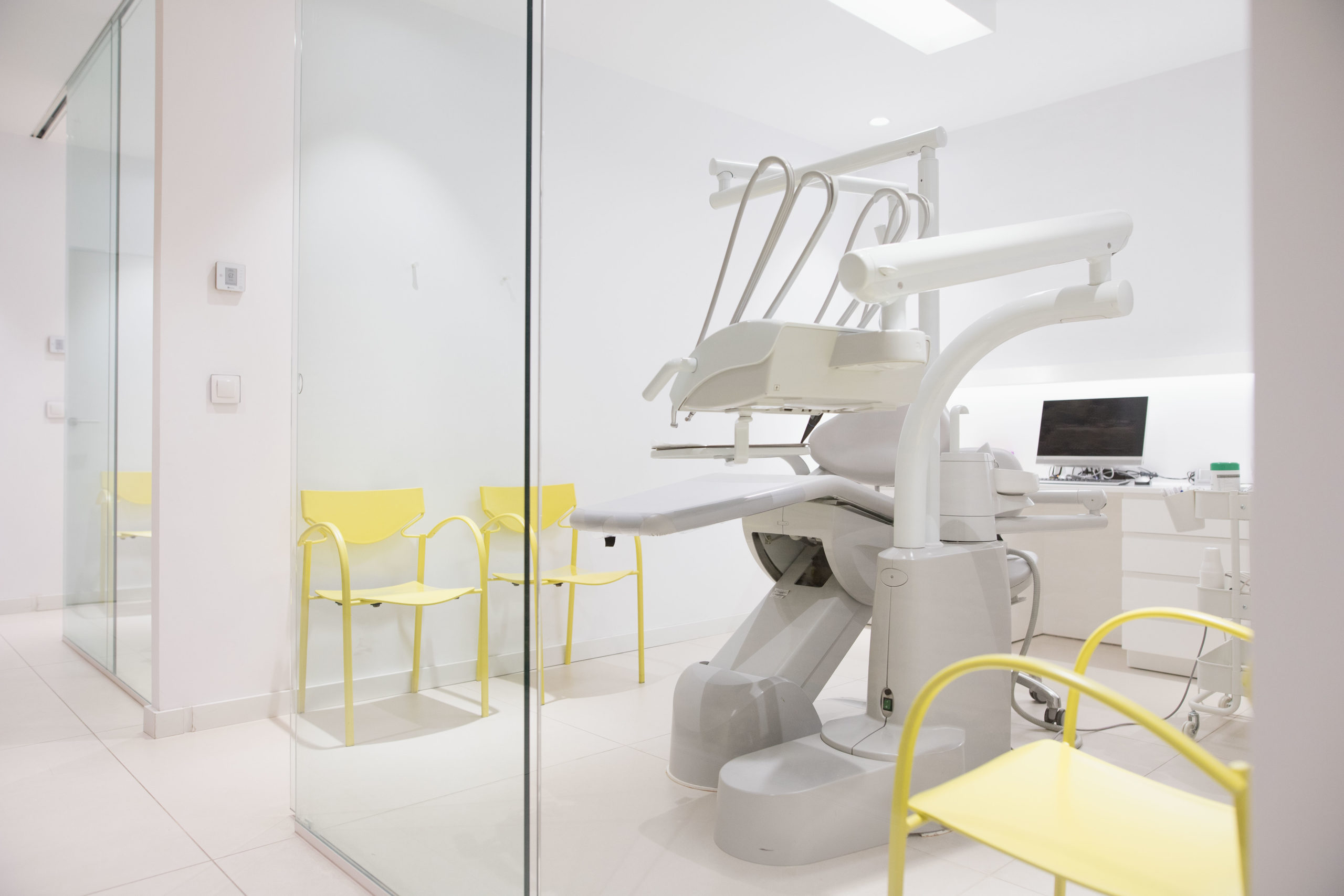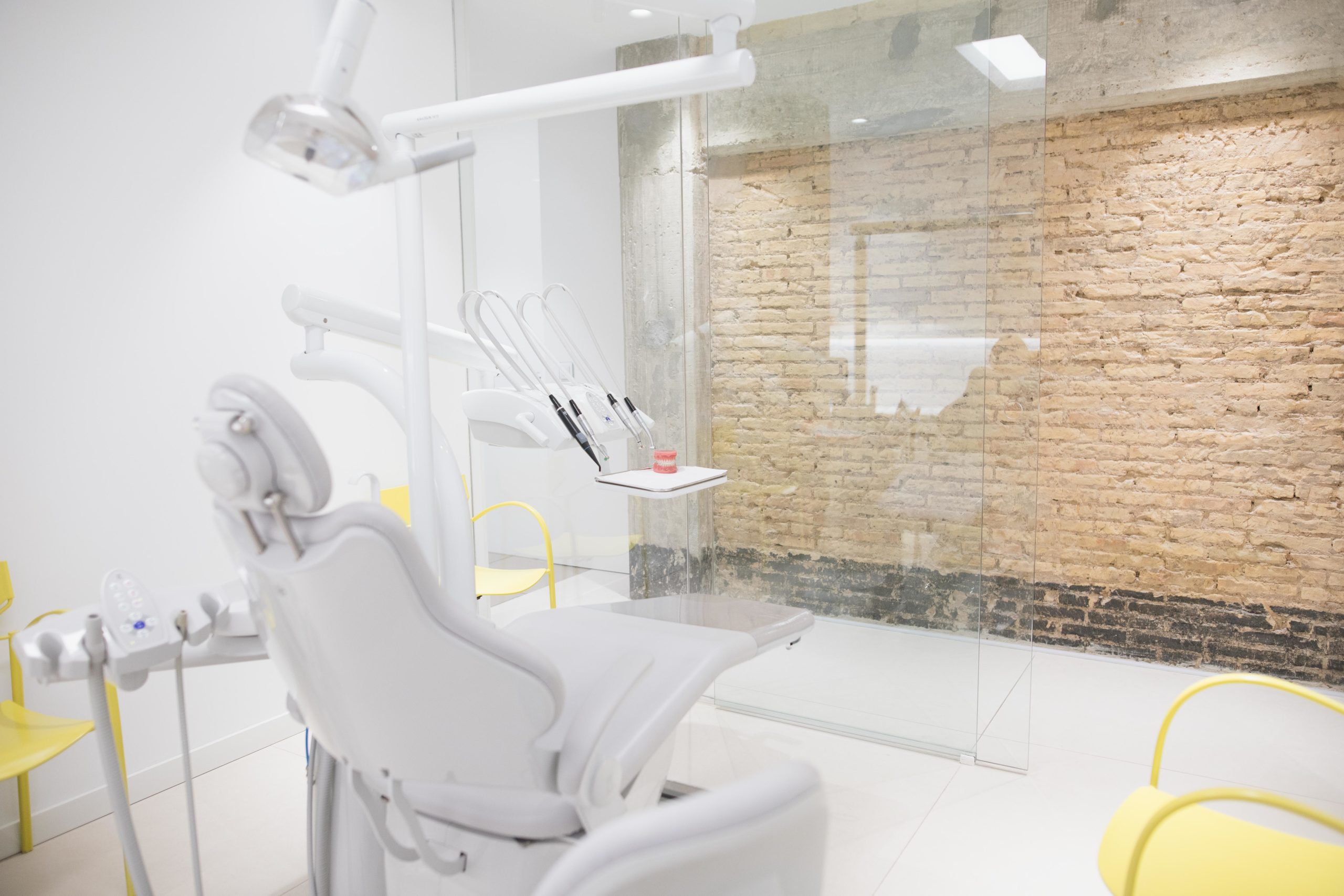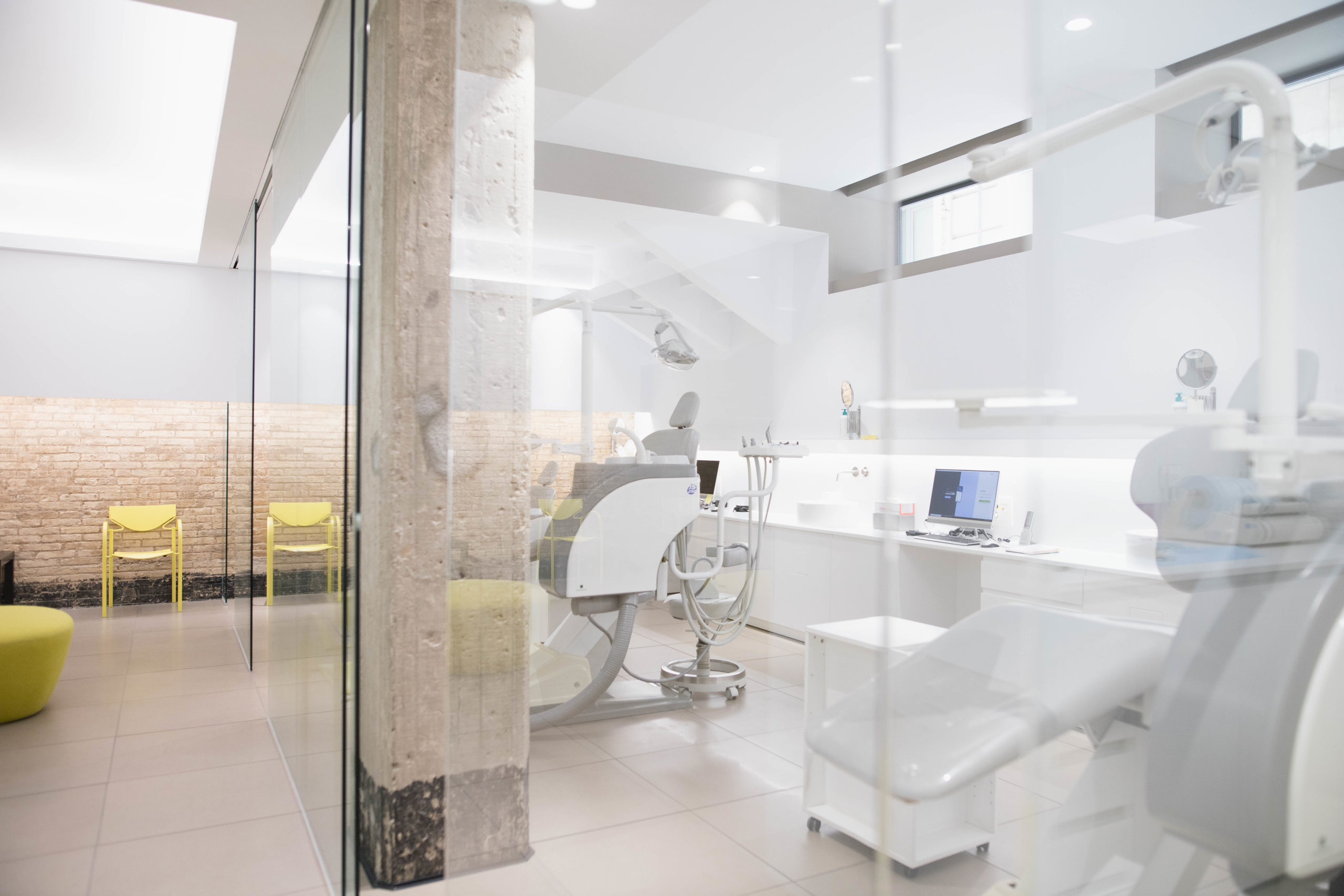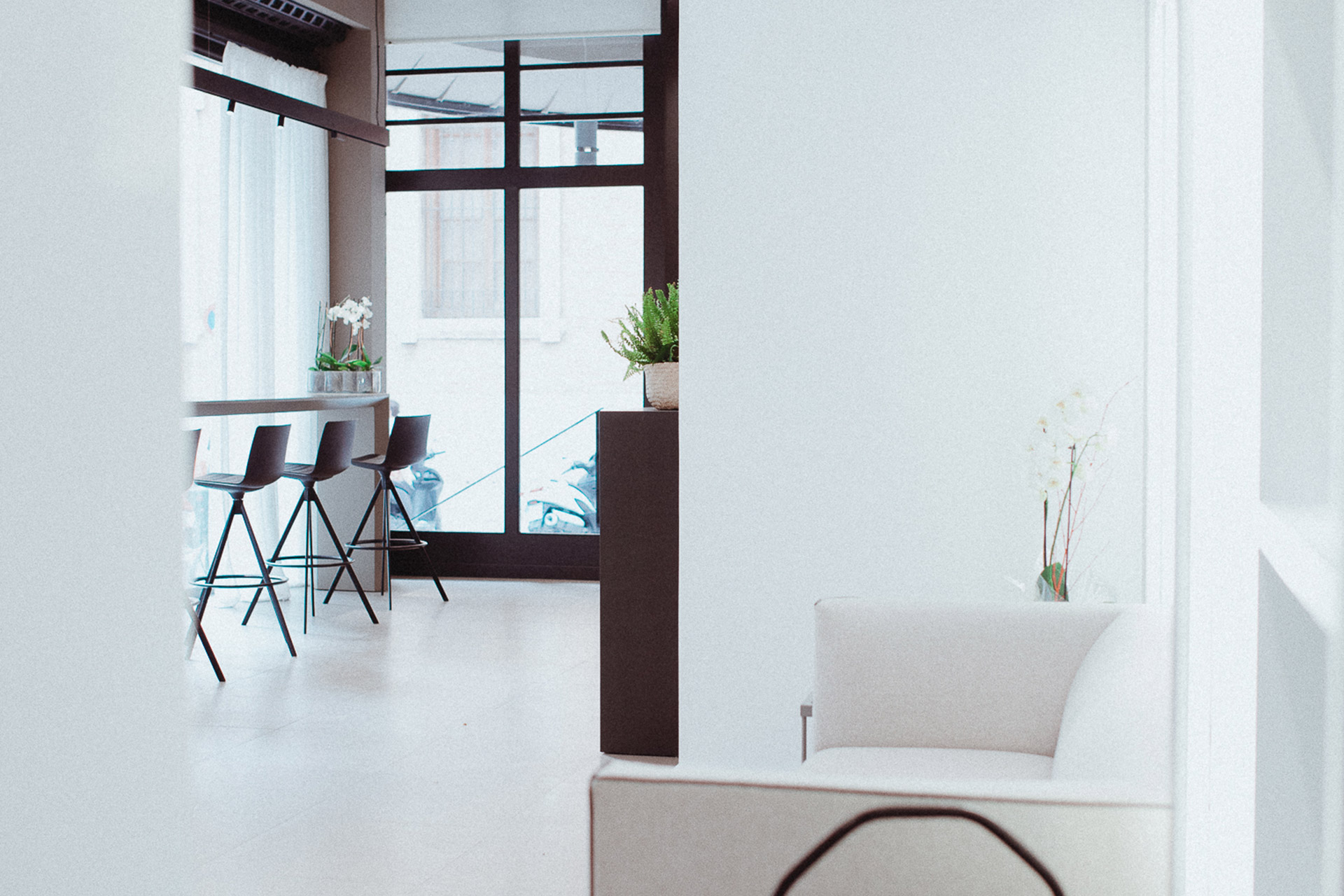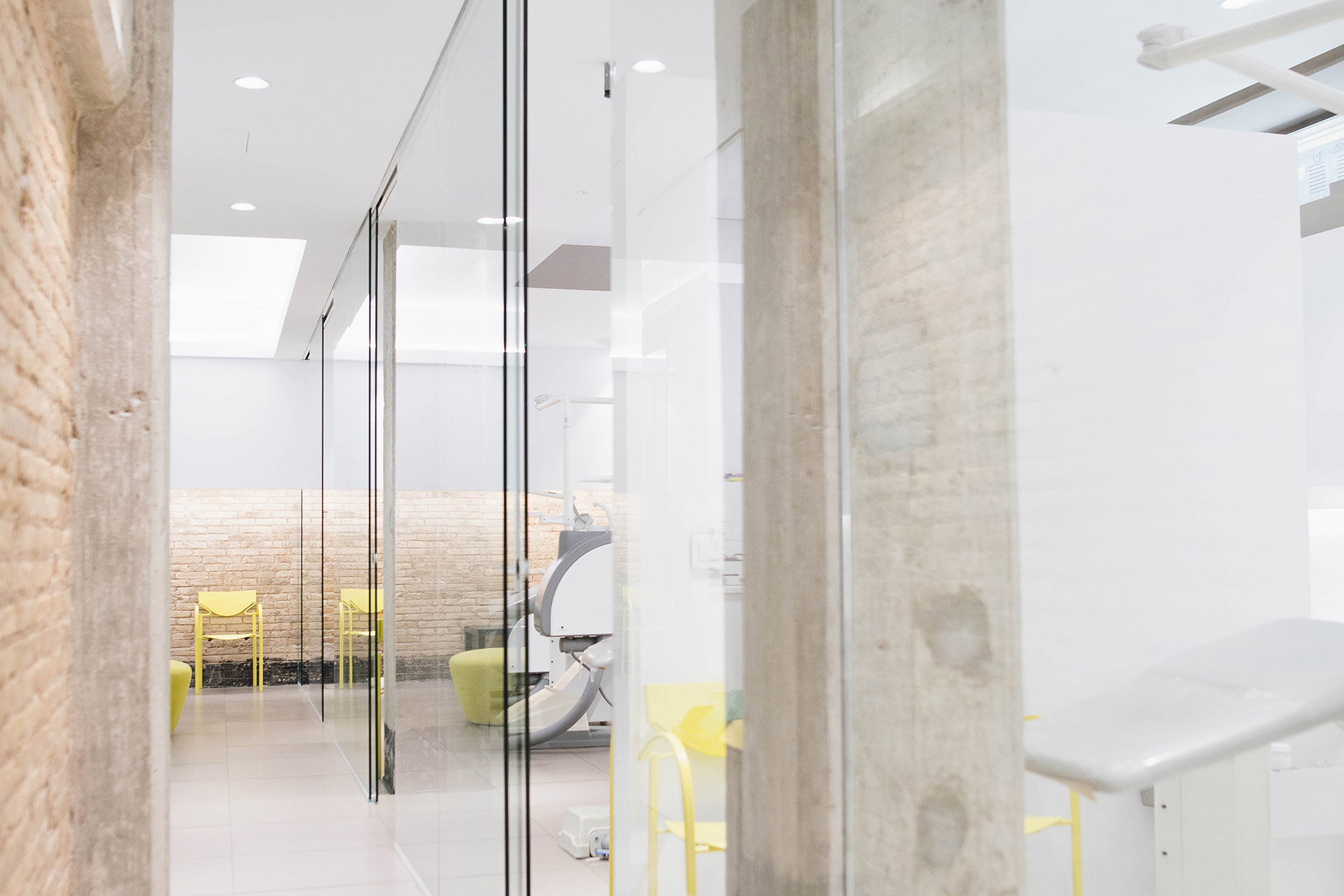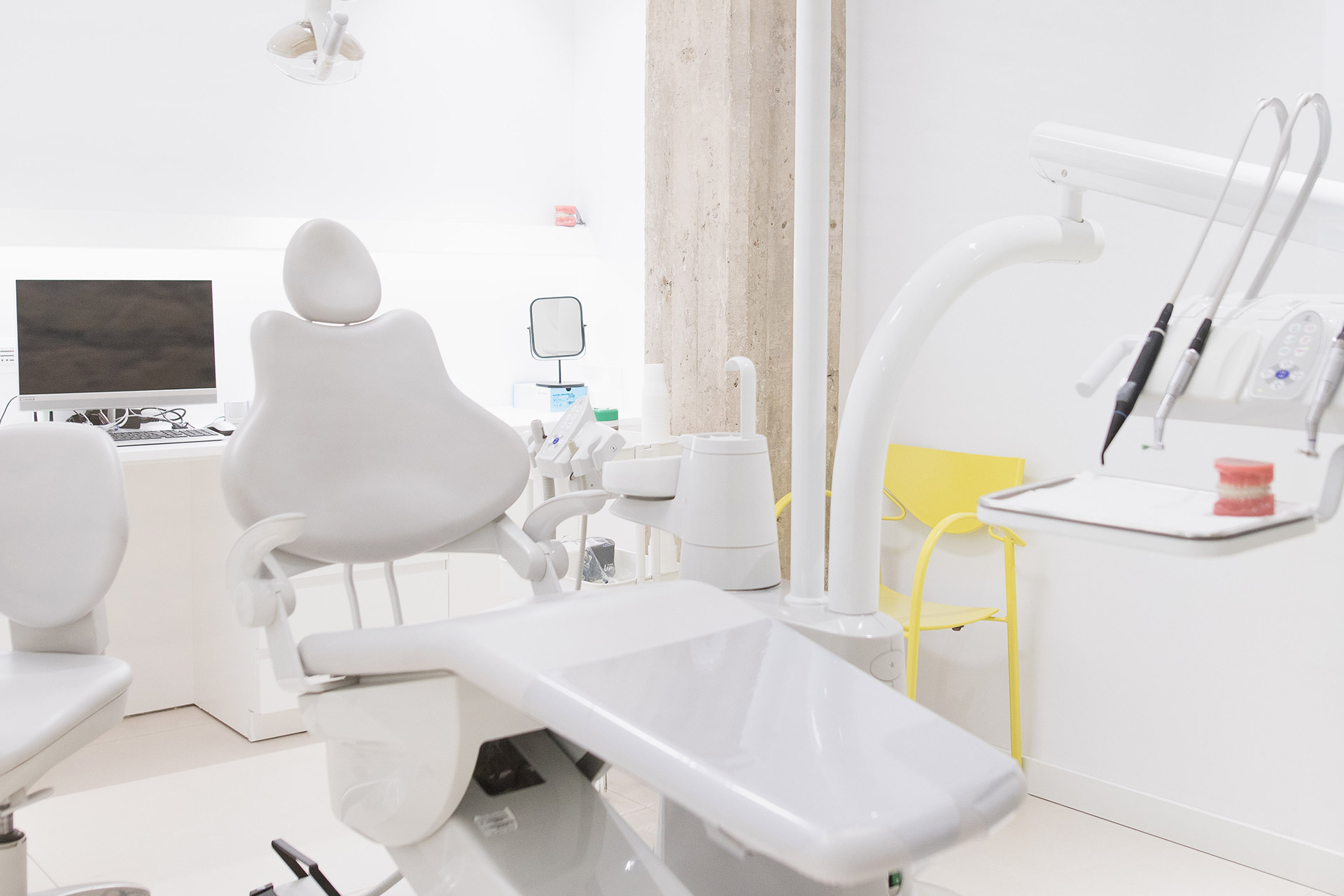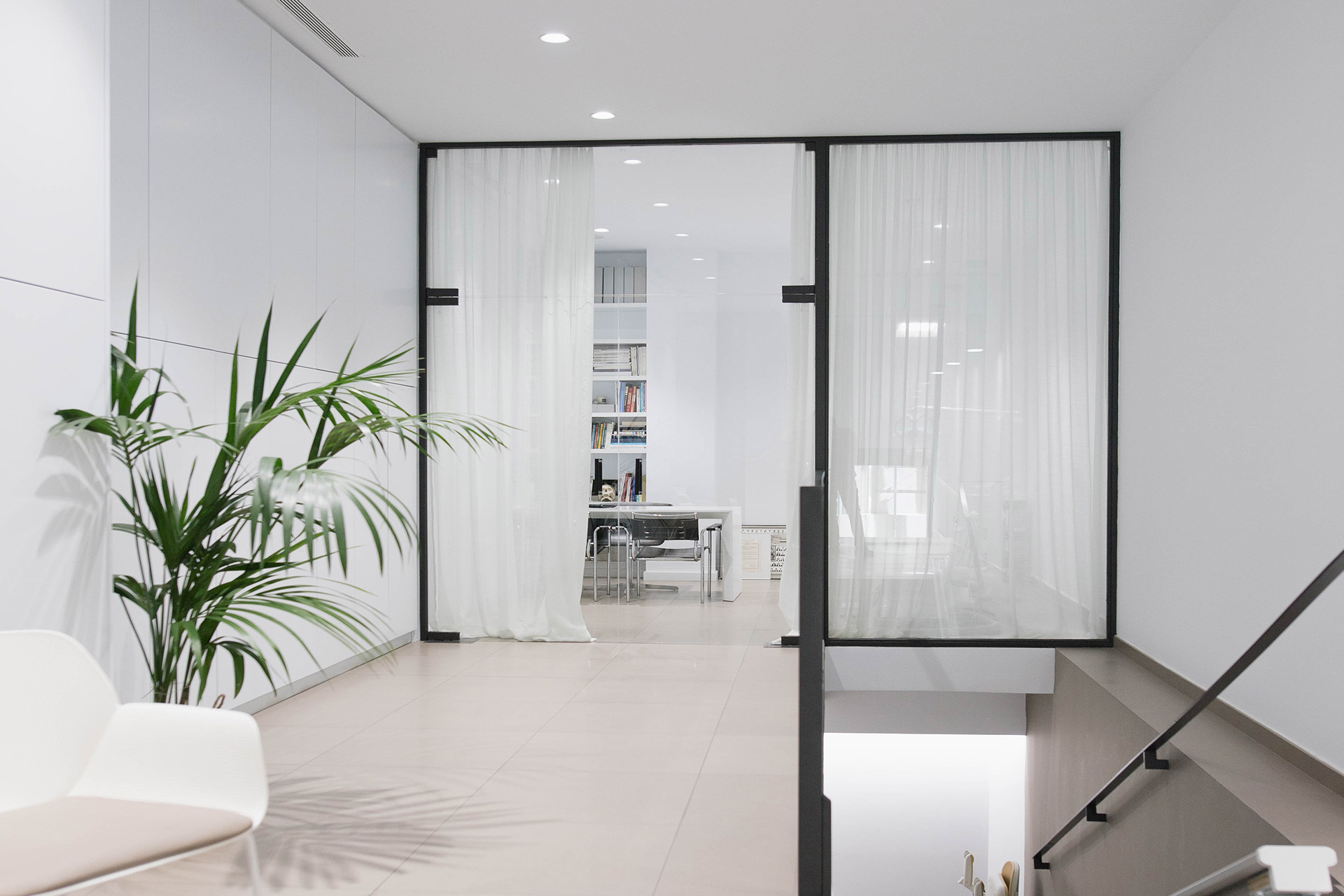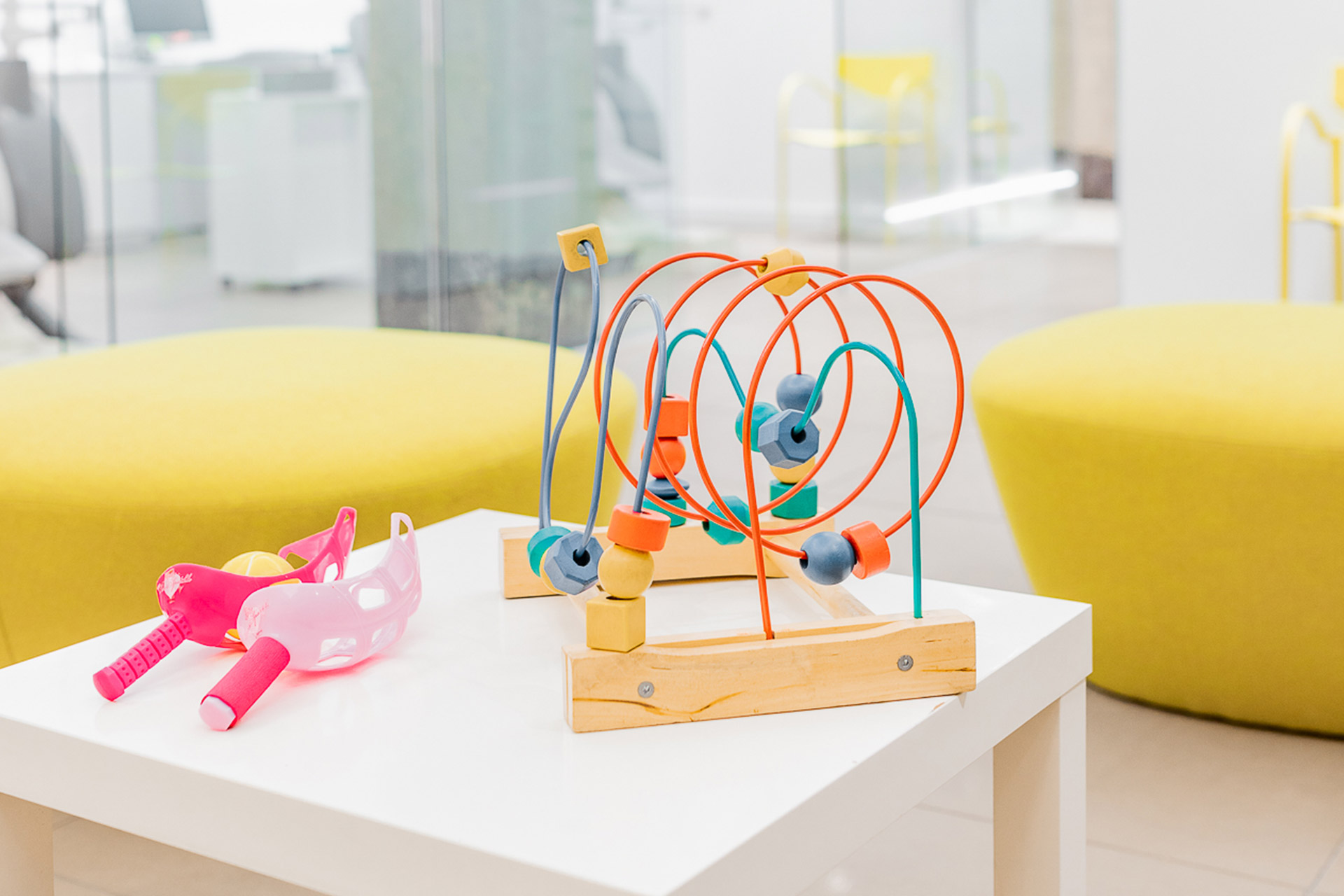 Feeling like home without commuting