Do you want to have a first visit online?
My name is Patri. I'm the director of Dr Cayetana Manglano's clinic. Send me your photos and I will give them to the team of orthodontists of the clinic, to analyze your case and tell you what we can do to get a spectacular smile. You don't have to leave the house; your online treatment is already possible.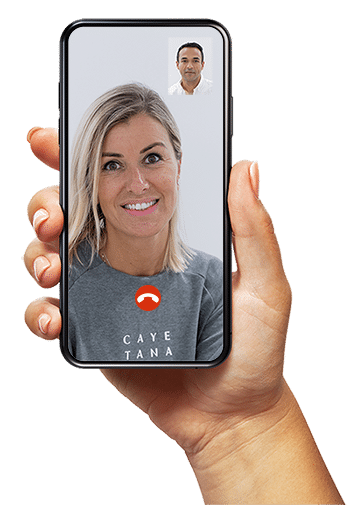 keyboard_arrow_leftBefore
NEXTkeyboard_arrow_right

Do you need more information?
Tell us a little about yourself and we'll get back to you as soon as possible. We will help you find the most suitable orthodontic treatments for you and inform you of all the possible details for your case.