Adult Orthodontics
It's never too late to get a perfect smile that makes you feel better. Even with major dental malpositions, we get excellent results.
Many times after coming with your teenage children to the orthodontic office, many adults have decided that it is time to take care of themselves and achieve their best smile. In our clinic, we assure them the best results.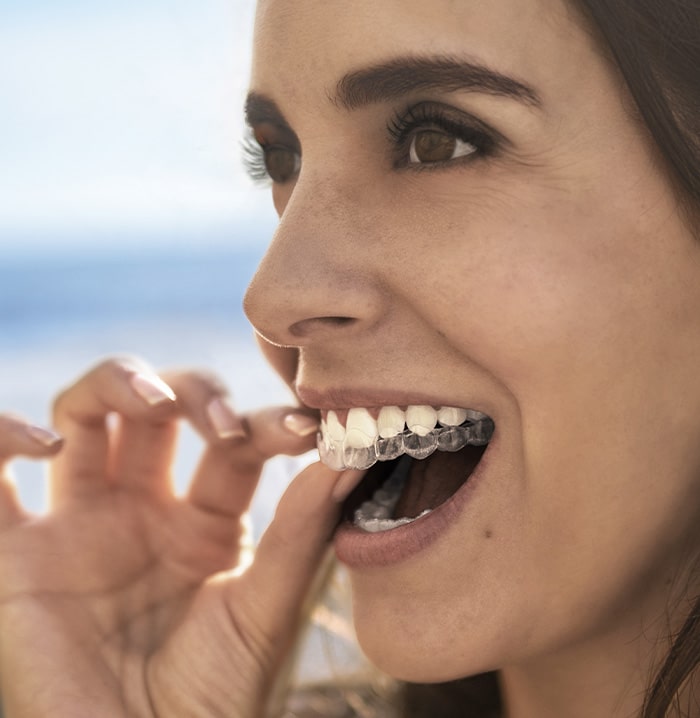 Do you need more information?
Tell us a little about yourself and we'll get back to you as soon as possible. We will help you find the most suitable orthodontic treatments for you and inform you of all the possible details for your case.