Orthodontic training
Dr Manglano's teaching vocation has led her to give many courses at the Faculty of Medicine and Dentistry of the University of Valencia. Now she has preferred to limit her teaching activity at this university to an International Master's Degree which makes it compatible with her orthodontic courses offered in her clinic.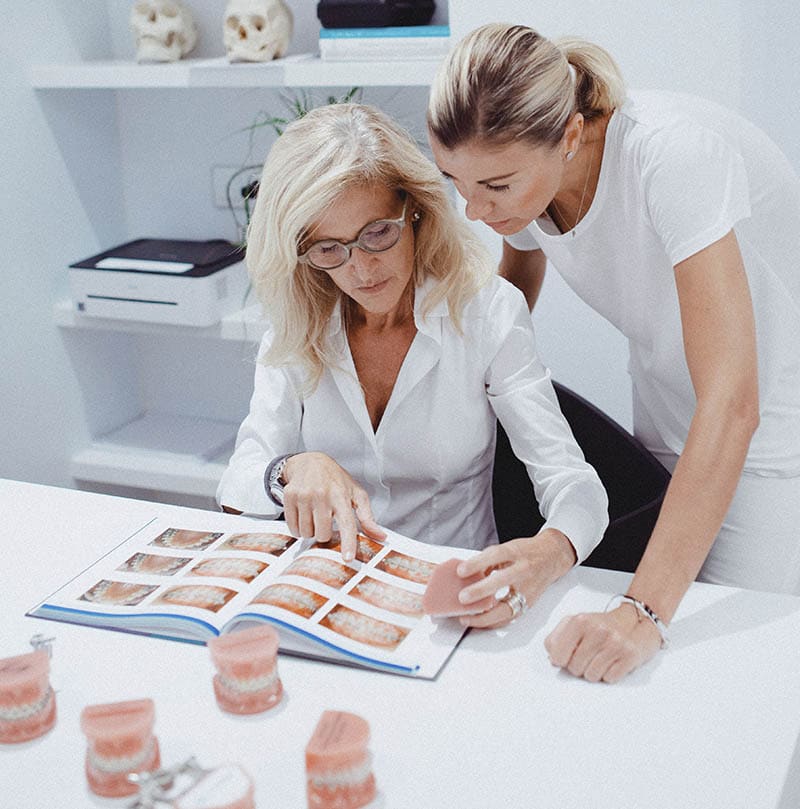 Consult programs and schedules
Write to us and we will contact you as soon as possible. We will inform you about all our orthodontic courses, dates, schedules and topics.