Do you want to have a second opinion online?
I am Cayetana Manglano, exclusive orthodontist for more than 30 years, send me your photos / x-rays and I will take care of our team of orthodontists at the clinic, to analyze your case and give you our opinion about your treatment if it has already begun or about a possible If you have not started treatment yet, you do not have to leave your home and thank you very much for contacting us.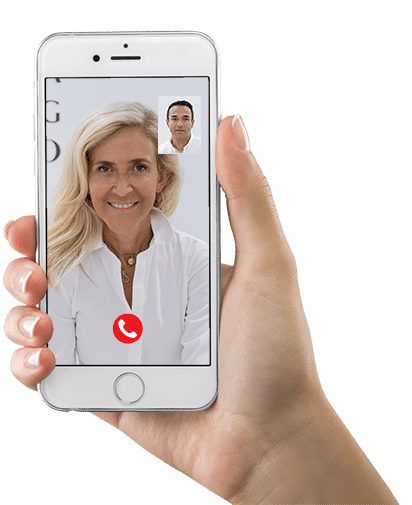 Do you need more information?
Tell us a little about yourself and we'll get back to you as soon as possible. We will help you find the most suitable orthodontic treatments for you and inform you of all the possible details for your case.