The commitment to specialization
Exclusive orthodontics is an unusual bet in medium-sized cities like Valencia. However, more than twenty years ago Cayetana Manglano took the risk of dedicating her clinic exclusively to orthodontics in Valencia. Because this is the area of knowledge to which she focused her clinical training at a national and international level. And time has proved her right: she has demonstrated to her patients that this professional passion translates into excellent results.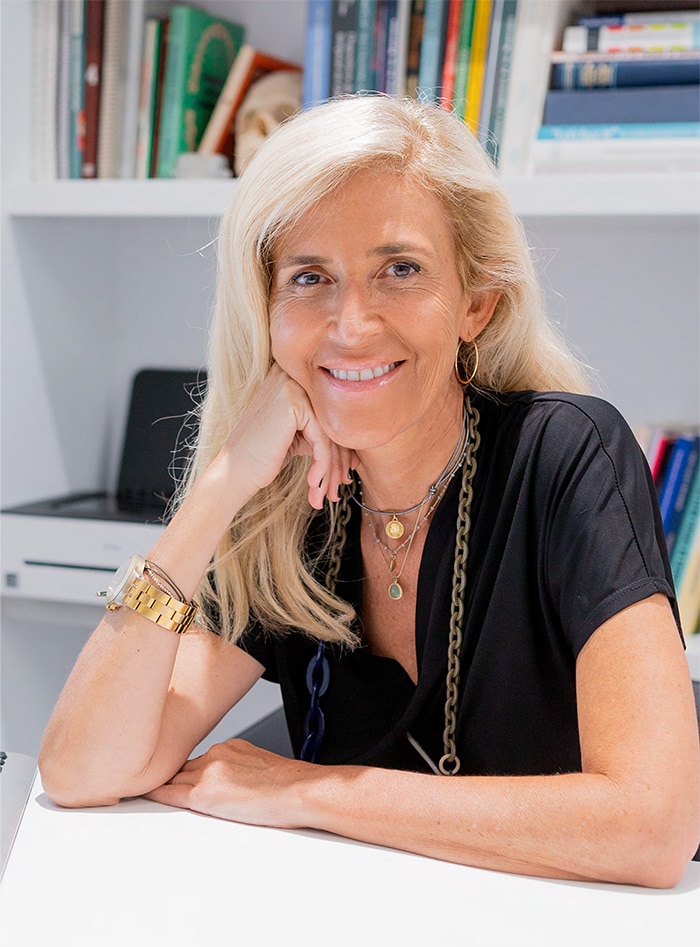 Facts about a
professional passion
Although born in Madrid, Dr Manglano has studied her academic career at the University of Valencia. She graduated in dentistry in 1993 and specialized in orthodontics in 1997. She received her doctorate from the same university in 2002.
Her research was focused on the characterization of nickel-titanium orthodontic wires, the biocompatible behaviour of these materials and their use for lingual orthodontics. Her research work was awarded the Juan Carol prize for the best scientific communication in Santiago de Compostela in 2003.
After her doctorate, she has furthered her research on this same subject: she has presented publications and communications at conferences and has given courses internationally.
In October 2017 she won the award for the best clinical case at the Society of Incognito Lingual Orthodontics in Paris. Since 2007 she has been teaching at the postgraduate course in Orthodontics at the University of Valencia as an associate professor. She is also a teacher in the International Master's Degree in Lingual Orthodontics at the University of Valencia since its creation in 2016. She is regularly invited by international companies so that they can learn first-hand about the most innovative proposals and give her opinion on them from their practical perspective and her great clinical experience.